Stephen Morris

Publishing
.
graphic and website design . photography . PR
Out Now
Nature's Favourite Child: Thomas Robins and the Art of the Georgian Garden
Cathryn Spence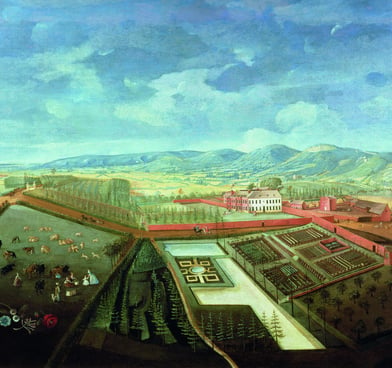 a rare glimpse into the lost Rococo gardens of the mid 18th century Country Life Magazine
Forgotten for almost 200 years, a new biography by Cathryn Spence charts the varied career of this most gifted of Rococo artists, Thomas Robins.
Robins made delicate watercolours of gardens caught at that moment in the mid 18th century when sinuous layouts glittered with garden buildings of every conceivable style — chinoiserie tea houses, Gothic summer-houses, Turkish tents and Classical temples — the so-called 'Rococo Gardens'. His views are matchless records of gardens either long gone or now in decay. Without them, we would know next to nothing about this short-lived period of garden history.
312 pages hardback, superbly illustrated ISBN 9781838472634 £40.00
Out Now
Tim Pomeroy
Nicholas Usherwood David Bell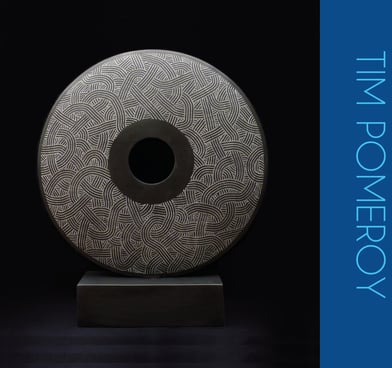 Working in marble, granite, sandstone and wood, Tim Pomeroy's beautifully carved and polished work is a paean to sacred forms and natural wonders. It's a measure too of his unflinching determination to learn and master the skills needed. His font for St Andrew's Cathedral comes from learning the stonemason's craft and, like the fountain for Provand's Lordship in Glasgow, is distinctly his in form and thought: fresh ideas laid on timeless beauty.
112 pages hardback superbly illustrated ISBN 9781838472641 £30.00
288 pages softback superbly illustrated ISBN 9781916095366 £30.00
Available now
Privileged Horses The Italian Renaissance Court Stable
Sarah G Duncan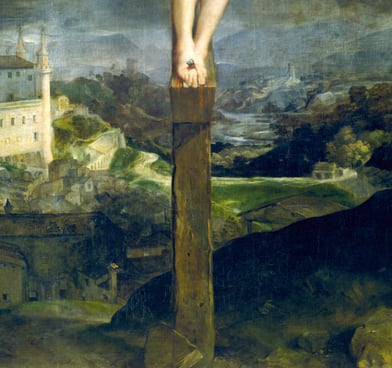 In this pioneering study of equine culture Sarah Duncan takes us to the great Renaissance courts, their magnificent stables populated by monarchs, princes and magnates, and a quasi-religious community of grooms, trainers, saddlers, bit-makers, virtuosi in equine health and even astrologers. So beautifully designed and so much color. This is wonderful. Sheila ffolliott Vice Chair Medici Archive Project
Convoy KMF-5
Dr AD Chissel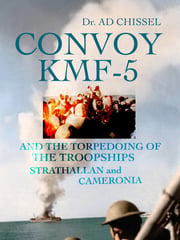 Marking Time: Poetry and Thought During the Pandemic
David Cook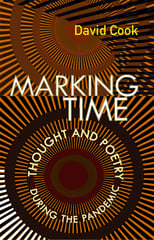 Winter River
David Whitwell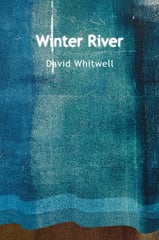 STEPHEN MORRIS 6 LIONS ORCHARD HOLT BRADFORD-ON-AVON BA14 6RY
07831 425610 smc@freeuk.com